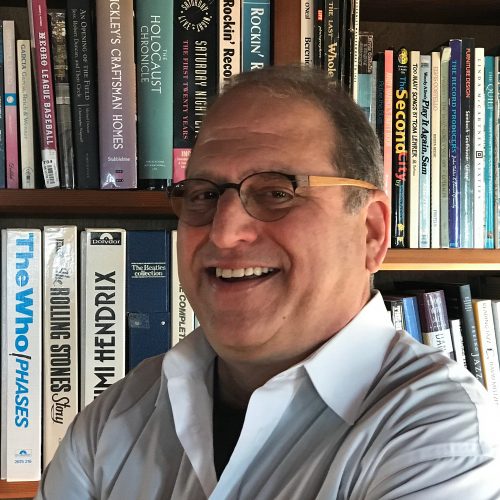 The Jonathan Logan Family Foundation is a global philanthropic grantmaking foundation whose purpose is to support worthy non-profits in the areas of investigative journalism, social justice, and the arts.
We seek out and support worthy organizations that are doing world-changing work and for whom our grants will make a significant difference. Every one of our grantees is doing exceptional work in their respective fields and we are continually inspired by them and honored to be able to support their work.
We actively support networking among our grantees, other foundations and partners to build communities of people who share our goals. We also provide indirect support by leveraging the complementary strengths and resources of grantees so that they can help each other.
We track the outcomes of our support to assess the effectiveness of our work. These outcomes will be used not only to improve our work, but will also be shared online and in published reports to help other foundations improve the effectiveness of their grantmaking
Since we seek out grantees, we may not respond to unsolicited grant requests.