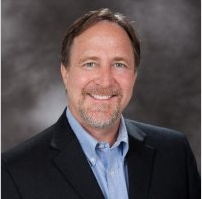 R. "Alden" Feldon the Director of Programs and Secretary of the board of the Jonathan Logan Family Foundation.
Alden has over a decade of experience in grantmaking and grant management for family foundations (including as a board member of the Reva and David Logan Foundation) and federal governments (in the U.S.A. and India). This includes seven years managing national and international climate change mitigation programs.
Alden also has over two decades of expertise in marketing research and branding while working for and with some of the world's largest corporations in consumer packaged goods, apparel, pharmaceuticals, entertainment, media, and technology.
Alden has a BA in Philosophy with an emphasis in Phenomenology from Northwestern University and a MA in Counseling Psychology from Pacifica Graduate Institute with an emphasis in Depth Psychology. He also is a Certified Professional Life Coach, a published poet, and an accomplished musician.